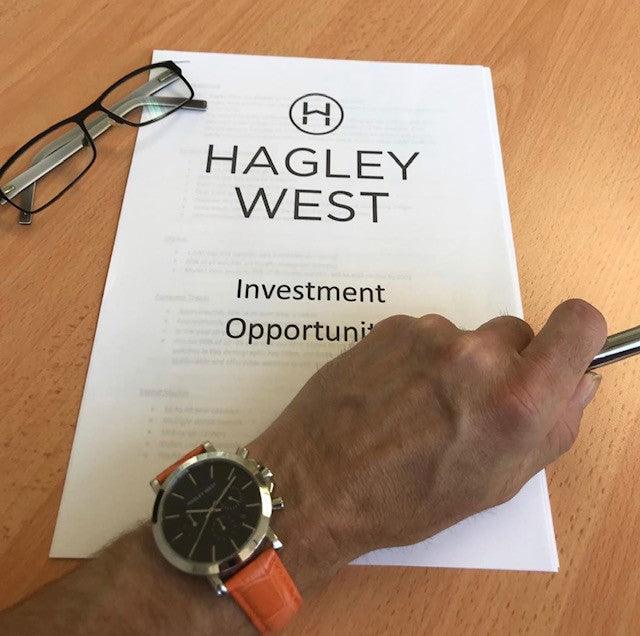 We knew from the start building a multi-million pound brand was never going to be easy! It's going to take time and hard work but we want you to come on this journey with us... 
Today and over the course of the next two months will see us campaign for investors, ahead of going live on CrowdCube for the equity sale in September. 
It's important to us that we make this equity sale project completely inclusive for everyone. Thanking those who have supported us along the HWjourney by offering your everyday person the chance to invest. 
Our aim is to have investors on board who are passionate about being able to say "I was there when it all began". 
No matter the size of investment (min £250) we want you to invest in us and have your piece of Hagley West. 
Sound like something you'd be interested in? 
Email us for more info: sales@hagleywest.com   
---
---