SUSTAINABILITY
OUR GOAL
At Hagley West, we believe it is important to be responsible
for our operational activities and have thus partnered with Ecologi to offset 100% of our carbon emissions and become a Climate Positive Workforce.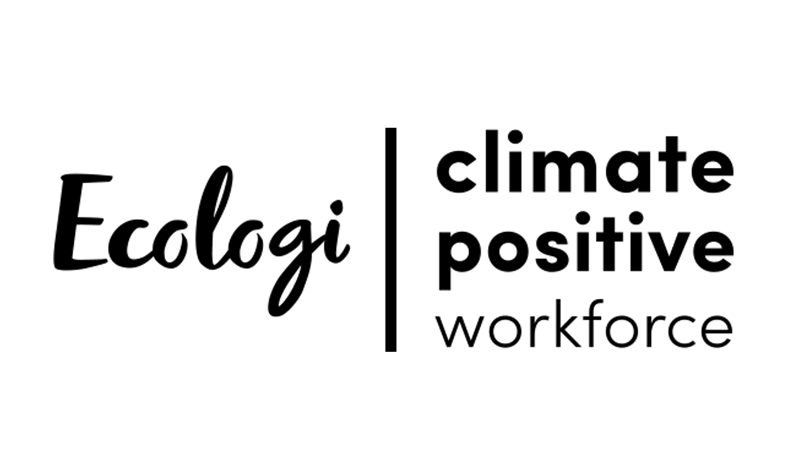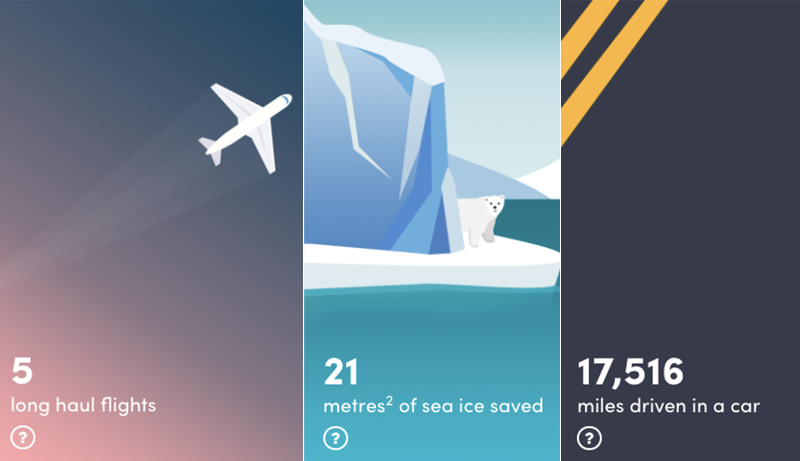 OUR IMPACT
Hagley West removes 5.24 tonnes of carbon from the atmosphere per month through the plantation of 50 trees.
This is the equivalent of either 5 long haul flights, 21m square of ice saved or 17,516 miles driven in a car.
OUR PROJECTS WITH ECOLOGI
Our trees are currently planted in Mozambique and Madagascar. These are run by Eden Reforestation Projects, a 501(c)(3) non-profit whose mission is to provide fair-wage employment to impoverished villagers as agents of global forest restoration.
Eden hire local people to grow, plant, and guard to maturity the trees planted through funding from our community. As well as
restoring forest ecosystems, Eden's "Employ to Plant" methodology results in multiple positive socioeconomic and environment impacts.