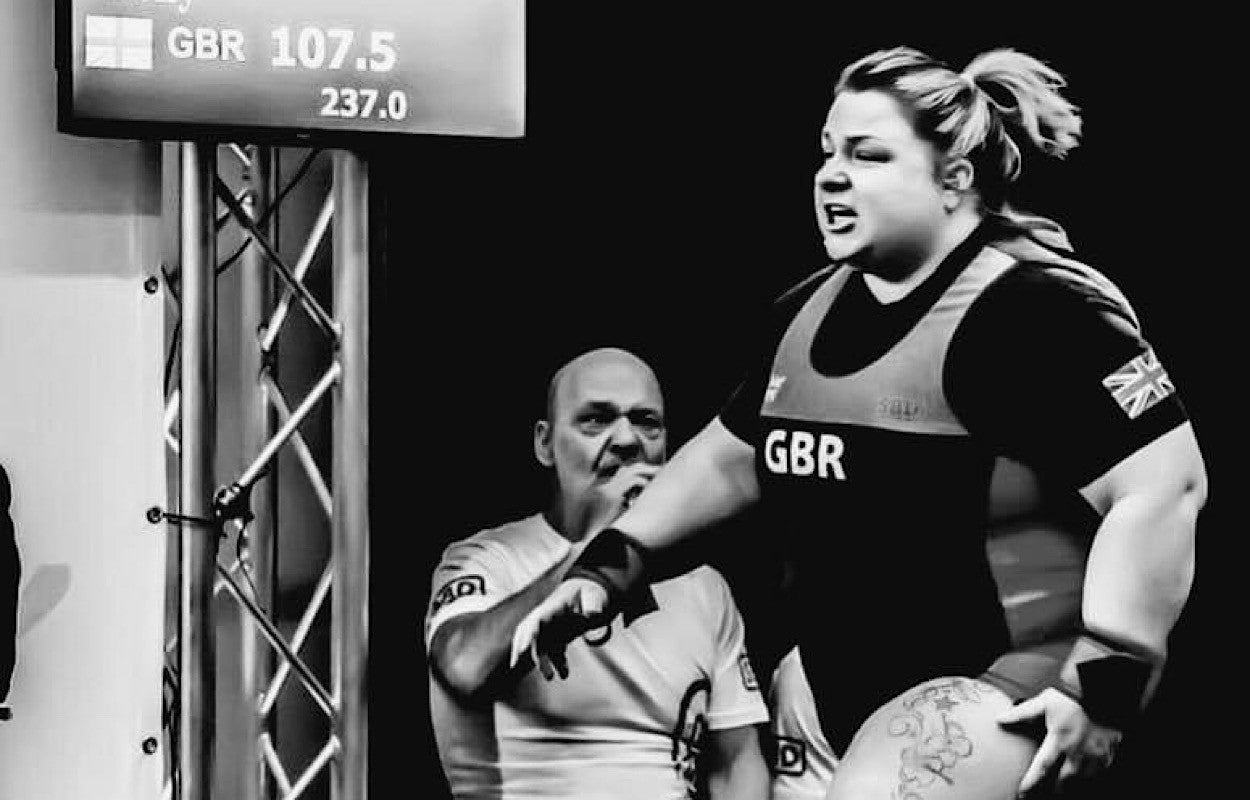 Kelly Phasey never thought life would turn out the way it did, after being hit by a car at the tender age of 5. After the accident that caused trauma to her head, doctors said she would be fine, and life carried on as normal.
In later life Kelly would develop a passion for rugby, and went on to achieve great things in the game, playing for Worcester ladies, and then trialling for England.
Then one day after a game, Kelly got pins and needles in her arm, an MRI scan would later reveal a cyst on her brain, which meant she had to give up her passion for rugby immediately. Her dreams were shattered.
Following a new direction, Kelly got herself a job in a gym that was owned by a power-lifter, which immediately had an impression on her. Power lifting started as something that was a bit of fun, however it undoubtedly relit a flame in her.
Kelly has now won 6 British titles, Broken 16 British records and won 4 commonwealth games medals, in power lifting.
#LoveYourJourney
---