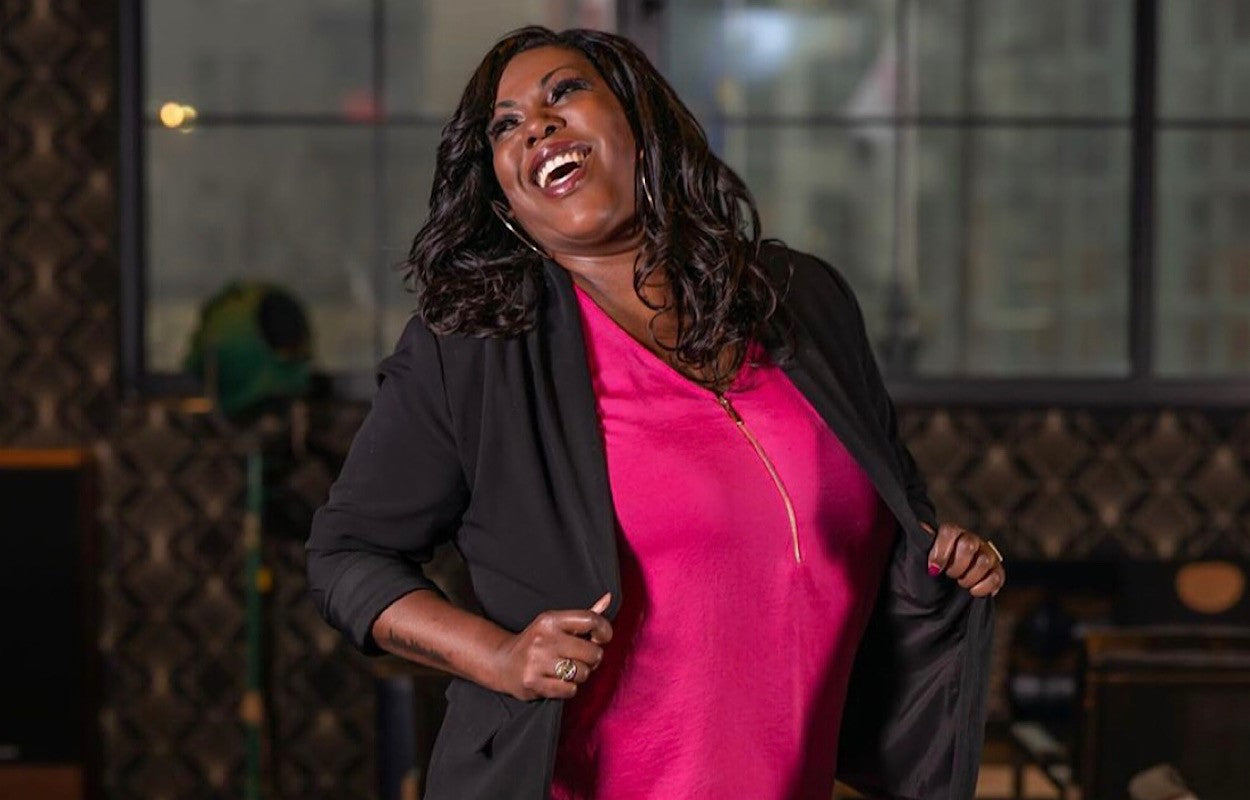 Graci Harkema was born in a mud hut in the Congo, just one mile from the Rwandan border. Her biological mother Mari Jani was just 14 years old, suffering from malnutrition when she gave birth to Graci her 3rd child. Mari Jarni's other to children unfortunately had died.
Only one week old, Graci was suffering from 4 different diseases and was only expected to live for another 24 hours. She would be given away to an orphanage, to give her one last hope of life.
That day an American missionary family, who were passing by to help the orphanage saw Graci and vowed to her adopted her. From that moment her life would change forever. 
As years went by it was thought that Mari Jani died from her illness's. Thanks to both her biological mother and her adopted family, Graci would go on to live a happy and fulfilled life, living the American dream and building her corporate career. 
Something was missing, Graci really wanted to find her biological mother, and thank her for everything she did. She didn't want to do it alone. With the support of her foster parents, she managed to track down Mari Jani. 
The whole family decided to fly back to the Congo to meet her biological mother, who was thought to be dead.
Upon meeting, Both Graci and Mari would recognise each other from their distinctive smile. Mari Jarni repeated the words "My Daughter, my daughter, my daughter" 
#LoveYourJourney
---