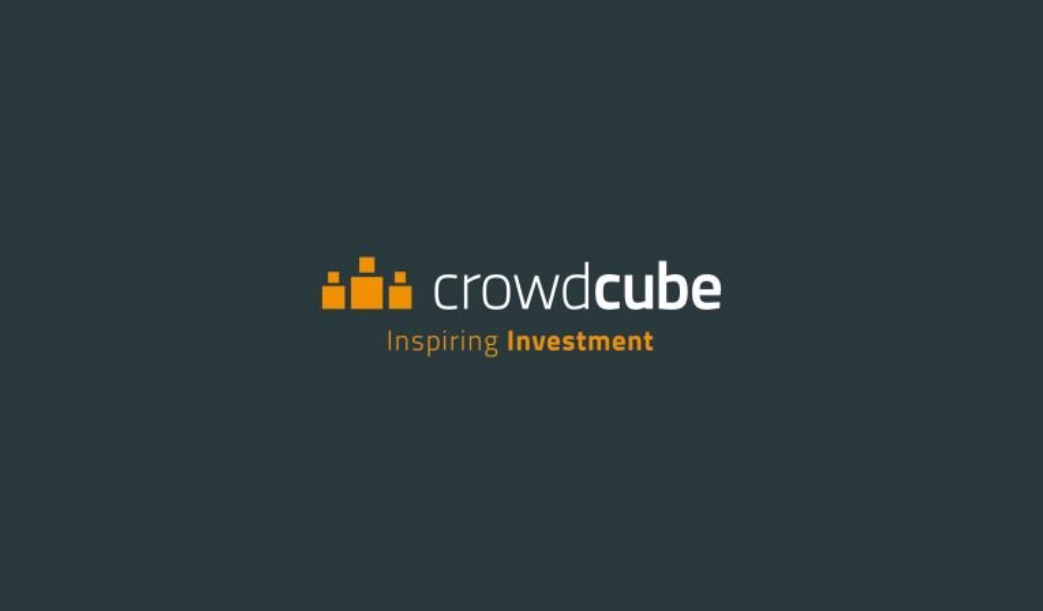 .....it's not every day you get to be a part of a business at the very start of their journey, so we expect that you probably have a few questions.
What is equity crowdfunding?
When you invest in equity you buy a percentage or share of a business in the hope that the value of that company will increase over time. If you invest in Hagley West we'll aim to make an 'exit' at a higher value than when you invested, and we aim to get a return on your investment and make a profit.
How does investing actually work?
If you invest in Hagley West Watches through our Crowdcube (we'll update you once our pitch goes live) campaign you will become a direct shareholder in our company.
You can invest as little as £250. The amount you invest, and the equity issued by the company in exchange for your investment, will affect your percentage of ownership in the business. Once your investment has been processed, you will be sent a Share Certificate and appear on the business' share register at Companies House.

This type of investment is long-term (5-7 years) and will be used to help us experience more growth than we would if funded with a traditional loan or grant.
The investment opportunity will be for class B Shares, which means you will not have pre-emption rights or a vote in any future business decisions.

Who can invest ?
To invest in our Crowdcube campaign you must be over 18 years old and legally entitled to invest. You'll also need to be a resident of the UK or a country where you may legally receive financial promotions of the nature provided.
We can't advertise investment opportunities to those living in the United States, Canada, Japan or any other country where it would be unlawful for our pitches to be advertised. Please don't register with us if you are a resident of these countries.
 
When creating your Crowdcube account, please make sure you create it in your own name, as we can't accept joint investments. You'll also be asked to choose an investor type (such as every day, professional, etc) and complete a quick questionnaire. This quiz is to ensure you understand the nature of investing in start-ups and early stage businesses. If you receive independent advice you aren't required to fill out the questionnaire. It's important to note that these investor types won't apply to all other platforms.
How do I make an investment ?
 
To make your investment in Haley West, you'll need to register as a Crowdcube member. Once our campaign is up an running and you're ready to make your first investment, just enter the amount you'd like to invest in the 'Enter Amount' box and click 'Invest Now'. You can invest anything from £250 up to £200k in our campaign. (Provisional launch date is the 11th of November - tbc) 

You can pay for your investment through stripe, Crowdcube third party payment provider. You can use a debit, credit or prepaid card. Crowdcube are unable to accept payment by cheque or bank transfer.

Once we are fully funded and are closed for investment, you will be emailed a copy of the adopted Articles of Association to review. There will then be a cooling off period, which generally lasts around seven days. During this period you can choose to reduce or withdraw your investment if you wish. You can do this by contacting the team at Crowdcube.

 
What other benefits do I receive?
 
We have been granted the SEIS tax incentive (UK tax payers only) that will give you 50% off any investment back in tax relief. In addition you will receive a capital gains tax exemption for any gains made on any investment of up to £100,000.
 
We will also offer additional incentives on the Crowdcube platform based on your level of investment in the business.
Take 2 minutes to register on Crowdcube.com and we'll notify you when our campaign is live
If you have any questions please email sales@hagleywest.com 
 
 
Investments of this nature carry risks to your capital so please invest aware. This financial promotion is approved by Crowdcube Capital Ltd (FCA no. 650205)
---
---