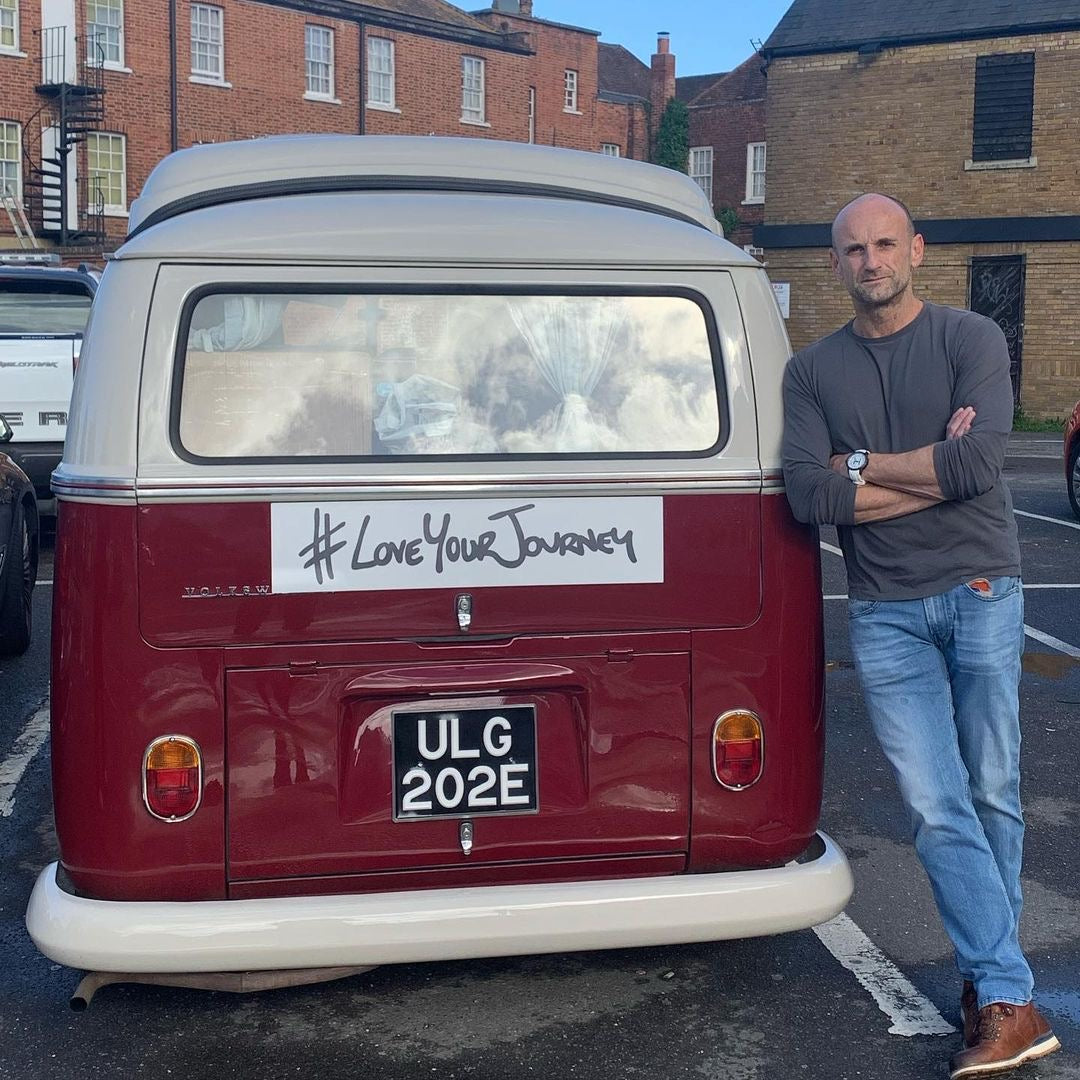 Tim and the team have set off this week on a tour of the South of England in a VW camper van. 25 watches are being hand delivered to new and existing customers of Hagley West across the south of England, travelling a total of 1000 miles to 6 different counties.
Keep your eyes out for the camper van, which will have Hagley West and #LoveYourJourney stickers on. If you see the van take a picture and put it on your socials and tag us in it for us to share.
It should be an exciting trip and we are looking forward to meeting our customers who have been very supportive of us over the years.
Love Your Journey 
---
---